BEST MATH TUTORING SERVICES iN CANADA
---
your grades will
love

you
---
---
---
Best Math Tutors Live Here
and They Want to Help You Succeed
---
Students Tutored in Canada
of students went up at least a full grade
Logged Private Tutoring Hours
---
Your Knowledgeable, Local Tutors
---
It is not uncommon to see many students struggle with math, and this may be due to a wide range of difficulties. Some have even compared math learning to marmite; you either love or hate it. Whether a student likes math or not, it is an integral part of their school life and the world outside it. Math skills are increasingly becoming a critical factor that spells the difference between the success and failure of a child in school. As such, needing the help of a tutor is not a sign of intellectual weakness. In fact, with a specialized math tutoring program in Toronto, your child can be set on a path for unrivaled success – both in school and outside of it.
---
---
"His grades have gone up substantially, and he feels a lot more confident."
---
Extensive Testing
Private math tutors at TutorOne begin with detailed but subtle testing to determine the learning style and specific math-related weaknesses of the child. Based on the results, a math curriculum is designed to address the particular learning problems and a program that works best for the student.
Stress-Free Learning
Classrooms are stressful. The environment comes along with huge peer pressure as students are unsettled about whether it is "not to look smart" or "not to look dumb". Math tutoring eliminates the peer pressure factor, providing the child with all the attention he/she needs to succeed.
Consistent Feedback
Parents are a critical part of their child's academic success. Before our tutors implement specific learning programs for a child, they meet with the child's parent to obtain any information that might be helpful for the child's learning and to settle for a learning schedule that is convenient for the family.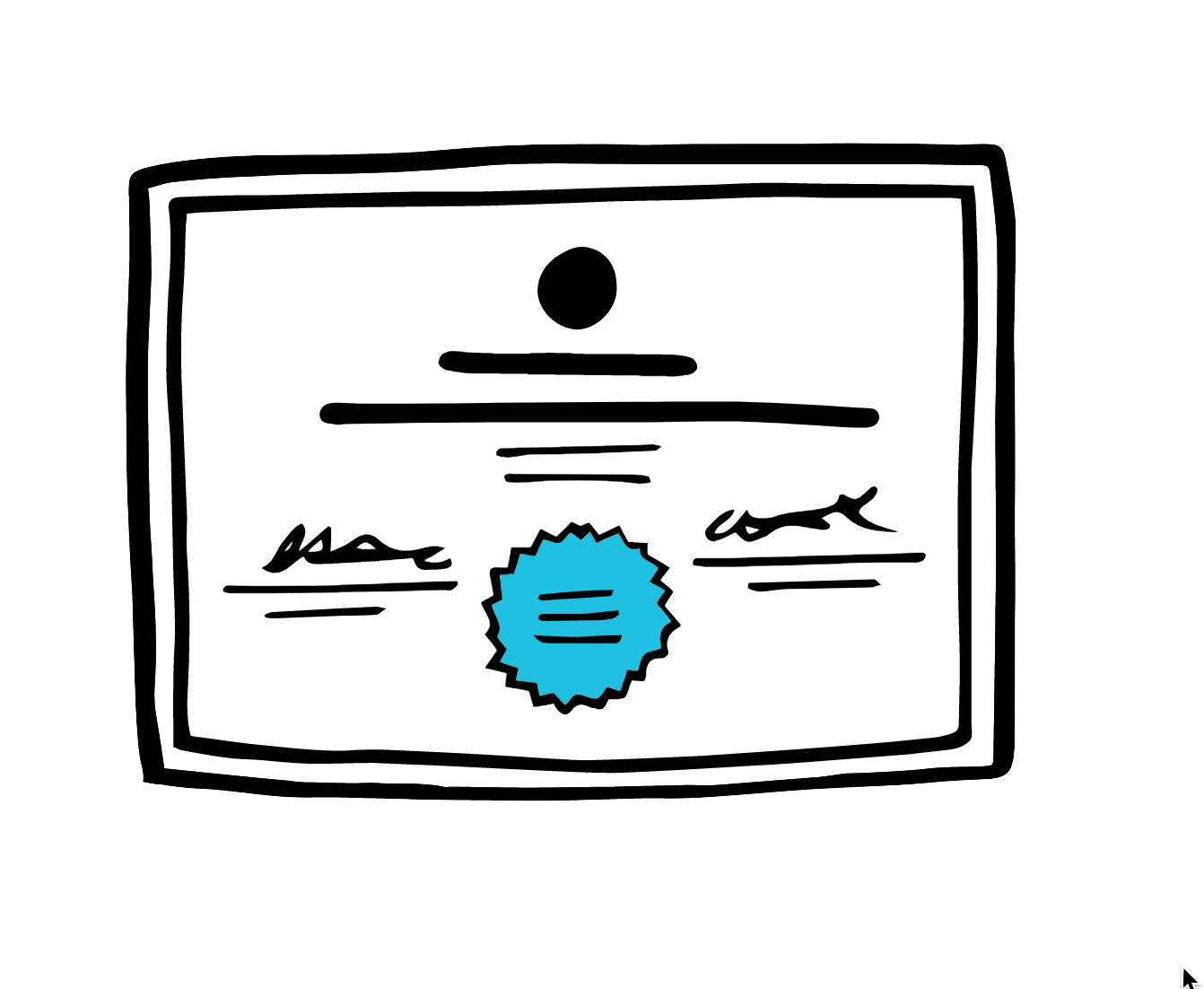 Personalized Plans
With a structured tutoring program in place – featuring regularly and consistently scheduled tutoring times – students tend to experience great success. Our learning program is structured to assist students make measurable progress more quickly.
Our Private Math Tutors Can help.
Math experts who know what your child needs to know to succeed.
---
---
Private Math Tutoring can revolutionize your child's learning experience. Experienced one on one private math tutors are selectively hand picked for your child. No matter what the need is the right in-home tutor can bring your child a redefined roadmap for his educational journey. At TutorOne Toronto we specialize in redefining tutoring by teaching any part of the Grade 1-12 curriculum for Math, the right way. We have some of the most qualified math tutors in Ontario, BC and ALberta. Our math tutoring team is comprised of math experts who hold math degrees or similar at the post-secondary level or higher. Our In-Home Math Tutors will assess your child's needs and build a customized learning plan for them. Once a proper foundation is laid, we will help accelerate their progress. Want to find out more? Contact one of our 20+ math learning centers across Canada and learn how we are redefining private tutoring. Serving Toronto, Oakville, Mississauga, Milton, Hamilton, Whitby, Ajax, Barrie, Richmond Hill, Newmarket, Vaughn and surrounding areas!
---
We Tutor Math for All Grades K-12.
We know how to answer the toughest math questions. Our math tutors in Toronto, Vancouver and Calgary are patient and will work with your child until the light bulb goes off!
---
Grades 1-5
Here we focus on foundation building and grasping of foundational mathematics concepts including addition, subtraction, multiplication, division, currency, fractions and more.
---
Grades 6-8
Here we build on top of basic mathematical foundations and highlight introductions to basic geometry, perimeter, area, profit and loss analysis' and word problem dissection and solving.
Grades 9-10
Here we introduce the basics of introductory high school mathematics that includes and introduction to algebra, introduction to graphing and graphing fundamentals (Domain, Range, Slope of linear and quadratic formula), the Pythagorean theorem (SOHCAHTOA), Physical Applications & Word problems, Compound Interest, Revenue Theory and more.
Grade 11 Functions
We expound on the introductory materials studied in G9-10. Here we help students with intermediate-complex, multi-dimensional algebraic functions, intermediate high-school graph theory, discontinuous vs continuous functions, higher-order polynomial equations, tangent and more.
Grade 12 Advanced Functions
Here we establish more complex mathematical constructs including linear systems of equations, advanced algebra, trigonometric identities, probabilities and series, Complex graphing including undefined functions and high-order polynomials.
---
Canada's Best Math Tutors Live Here.
We were founded to serve students and parents. That's why our first lessons are always FREE. Yes you read that right, we give you a Free no-obligation trial lesson to see if we're the right fit. On top of that we will do our very best to connect you with the private tutor that will mesh best with your child!
---
Because we teach our students to not only master math, but also equip them with the necessary skills to master everything life might throw at them!
An A+ Math Mentality Awaits You.
---
Our private math tutors do more than just tutor. They provide the necessary tools and motivation to drive your child to mathematical masterdom. Don't believe us? Contact us to book your FREE First Trial Lesson. Verified By The Best Toronto
---