BEST SCIENCE TUTORING SERVICES iN CANADA
---
your grades will
love

you
---
---
---
Looking for a qualified Science Tutor?
---
Students Tutored in Canada
of students went up at least a full grade
Logged Private Tutoring Hours
---
Canada's Best In-Home Science Tutors Live Here.
We were founded to serve students and parents. That's why our first lessons are always FREE. Yes you read that right, we give you a Free no-obligation trial lesson to see if we're the right fit. On top of that we will do our very best to connect you with a private science tutor that will mesh best with your child!
Our Private Science Tutors Work for YOU...
---
Regular Progress Assessment
TutorOne science tutoring program is a personalized learning plan designed to speed up the learning development of a student as well as provide solutions to specific questions the student may have. A shaky foundation can undermine a student's understanding of science and its concepts. This typically leaves students with a conviction that science is some kind of grey area for them. Our science tutors at TutorOne help eliminate this problem by providing 1 to 1 attention to ensure the student understands every concept. And from time to time, our science tutors revise the foundational concepts of science to ensure the learner has a solid understanding of the basic principles and can support the addition of new concepts.
Demonstrations and Visual Aids
With our personalized tutoring program, our science tutors employ various learning aids to enhance the learning and understanding of your child. While static textbook pictures can serve as learning guides, they are often insufficient in helping to demonstrate a specific concept. After evaluating the weaknesses of a learner, TutorONE science tutors integrate learning aids such as additional sketches, metaphors, videos, or even experiments to help the student better understand certain science concepts.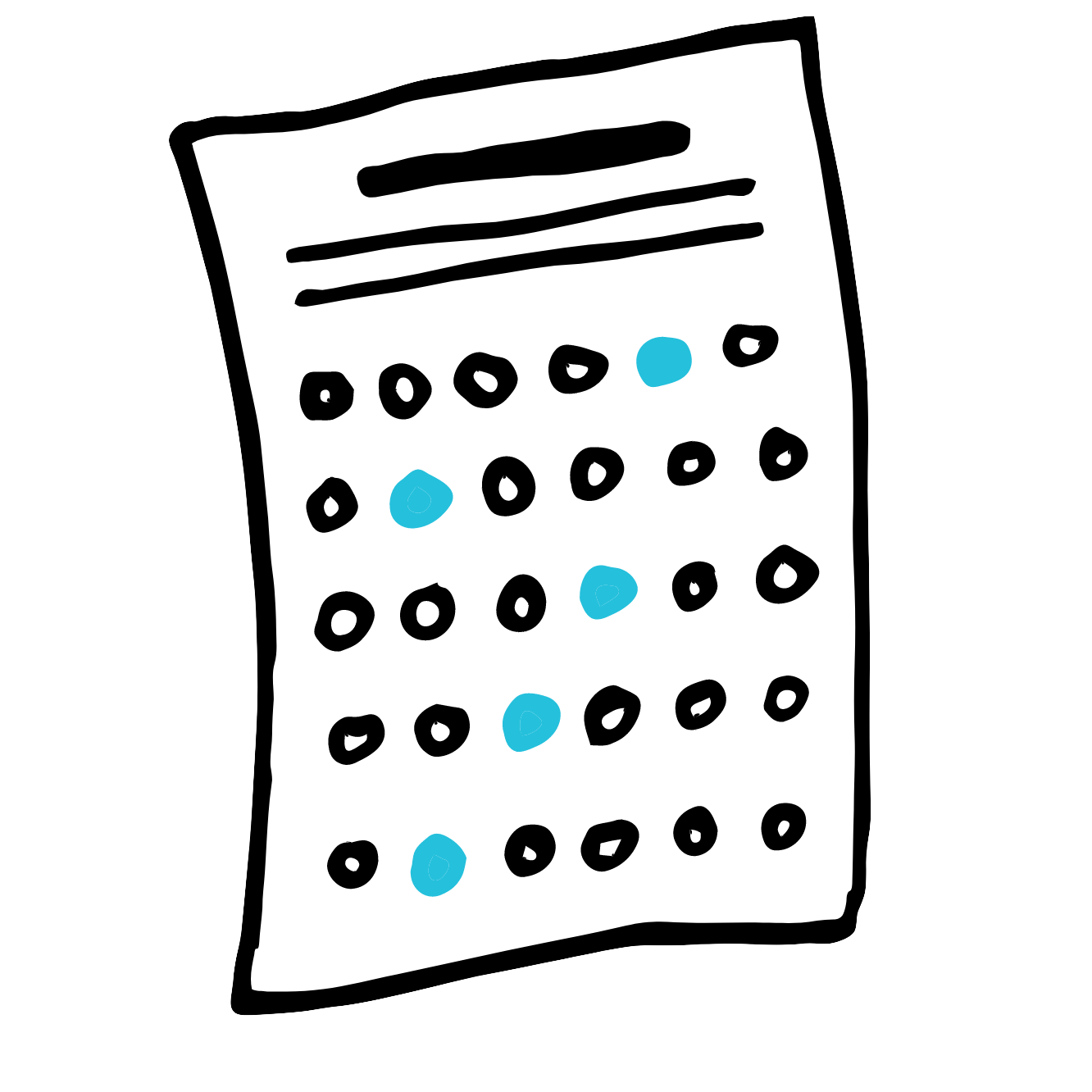 Interactive Learning Sessions
Good tutors seek creative ways to engage a student's interest, using challenging questions and fun tasks such as educational games and projects. The ability of a tutor to formulate questions for a student to apply his/her knowledge is a very important part of the science learning process. Challenging students in new ways, providing guidance and encouragement, and employing the help of follow-up questions and in-depth discussions can help explore a topic in more detail. This learning method not only reveals the depth of a student's knowledge of a topic, but develops his/her ability to reason.
Motivation and Confidence
By utilizing a personalized interaction approach, our science tutors are better able to build a student's confidence level and provide positive reinforcement. Reinforcing already learned scientific concepts will increase the self-esteem of a learner in that subject area. Positivity is essential here are it will help the learner overcome potentially intimidating challenges. TutorONE science tutors provide good support for learners, igniting a lasting interest in scientific concepts. With the right encouragement and passion for learning, students will be better able to challenge themselves and navigate through difficult obstacles.
---
---
Contact one of our 8 science learning centers across Ontario and learn how we are redefining
private tutoring
. Serving Toronto, Oakville, Mississauga, Milton, Hamilton, Whitby, Ajax, Barrie, Richmond Hill, Newmarket, Vaughn and surrounding areas!
---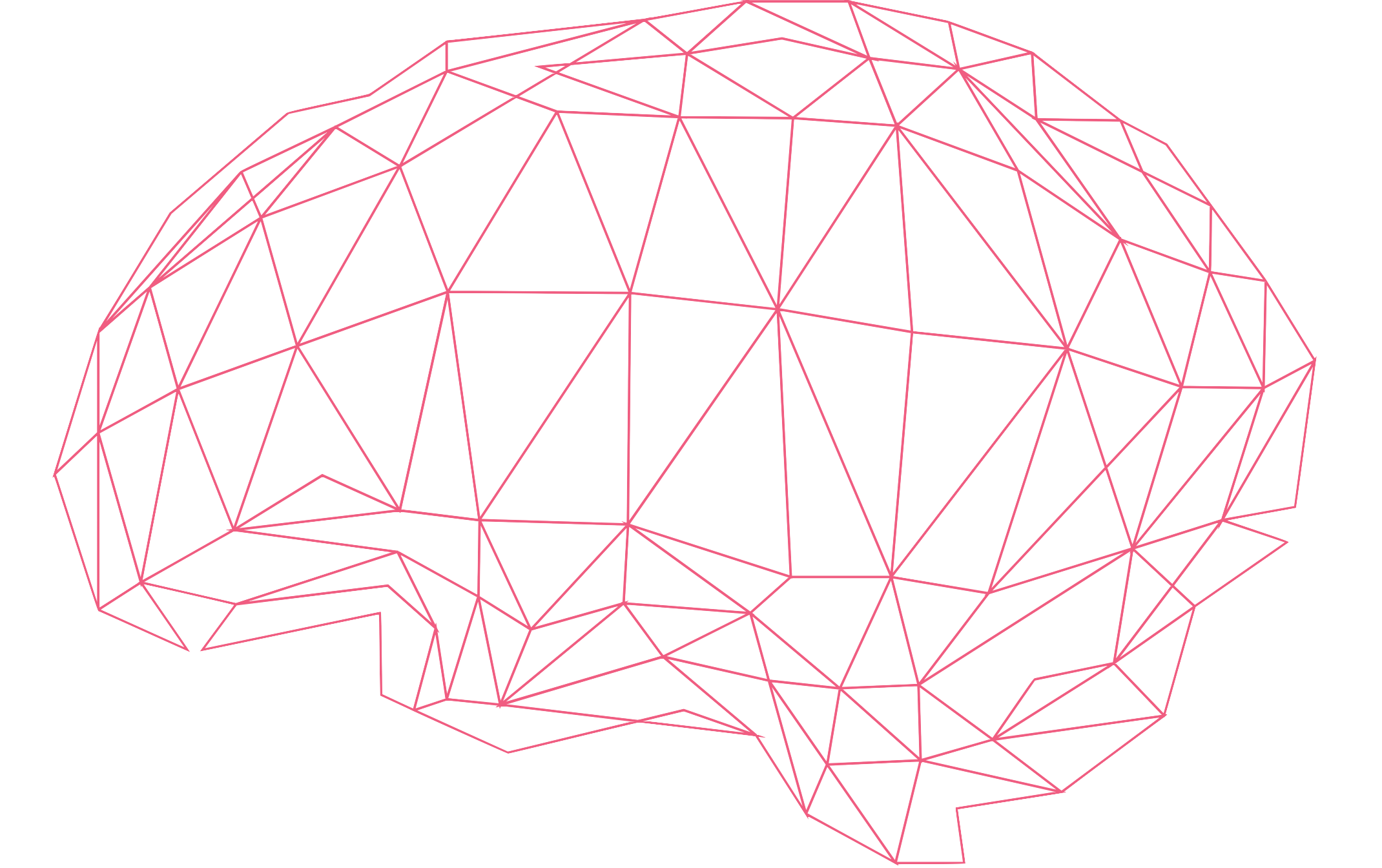 ---
---
Science is an intensive and potentially tricky subject irrespective of age or grade. Covering a vast array of subject matter, the subject requires analytical skills, comprehension, creative thinking, and a great deal of memorization. Despite the challenging nature of science as a subject, however, it is without doubt an integral part of academic work, helping students understand why and how things function the way do. Students will be introduced to a wide range of courses through middle school and high school, including biology, chemistry, physics, earth science, anatomy and physiology.  At PTT, our private science tutors are not only experienced in handling relevant subject areas, but are committed to assisting and supporting the needs of every student, to help them excel in their science classes.
---
---
" Very nice and professional service! I found tutor one just from google search and it really gave me surprises. The tutor they assign me is so dedicated and with extremely good knowledge. My son loves her so much! The reason they can find the right tutor for my kid was because they did a home visit and talked with my son. They know his need. Overall, five star for sure!"
---
We Have Science Tutors in Canada for All Grades K-12.
At TutorOne we have professionally trained Science tutors ready to help you tackle the most challenging problems in chemistry, physics and biology.
---
Grades 1-8
Here we focus on foundation building and grasping of foundational-scientific concepts in the Ontario curriculum including the basics of environmental studies and ecology, physical education, anatomy and health, physics - energy & astronomy, and ecology & zoology.
---
Grades 9-10 Chem
Here we build on top of basic chemistry foundations learned in elementary school. For Chemistry, we will show you the products of a reaction, naming and classifying molecular and ionic compounds, investigating the effects of chemical synthesis reactions on environment, pH scale, chemical and physical changes and so on.
---
---
---
Grades 9-10 Physics
In Physics, you will gain a deeper understanding of Light and Geometric Optics. This includes Ray Diagrams, Algebraic Equations, Partial and Total internal refraction and reflection, behaviour of light in various media, orientation, size and types of images, converging and diverging lenses, concave and convex mirror, focal length, etc.
Grade 11-12 Chemistry
Grade 11/12 Chemistry includes lots of new concepts never seen before, most of which require a great deal of understanding, accurate analysis of and, most importantly, application of the knowledge taught. Our private chemistry tutors focus on teaching the following concepts with the emphasis on solving questions rather than reteaching what has already been taught. This includes problems involving Organic Chemistry; Structures and properties of matter ; Energy changes and rates of reaction ; Equilibrium and Solubility; and Electrochemistry.
---
---
Grade 11-12 Physics
Grade 11/12 Physics course can be so challenging that students, without a proper foundation on algebraic equations and graphs, can feel confused and overwhelmed. Children, without the right guidance, can potentially let go of the sense of logic and associate physics with using the right equations without necessarily thinking about what they mean. Our professional, caring physics tutors are aware of the most common issues that trouble students and constantly strive to provide superior tutoring services to your children. We teach Kinematics, Forces, Energy, Waves and Sound, Electricity and Magnetism, Quantum Physics, and the theory of Relativity.
Student Success Story: Grade 10 Chem
Frank was a Grade 10 Science Student who came to us for some help with Chemistry. The results speak for itself.
---
---
Frank was very frustrated with his results in chemistry. Despite his consistent efforts, his test marks were fluctuating between C+ and B+. Upon conducting a detailed assessment, our tutor-experts noticed that Frank's relationship with his science teacher was lower than satisfactory. He really wanted to ask his questions after the class but was held back either by his shyness or by teacher's lack of interest. Frank was particularly struggling with predicting the products of a reaction and naming ionic compounds.
---
Based on the results of a free assessment by PTT, Frank was assigned one of our notable tutor-experts Harleen M.D. After working with Harleen on a two time per week basis, Frank saw immediate results that surprised both himself and his parents. Frank's immediate success begs for an important question: Will my child succeed just as fast as Frank did? What if Frank was an exception? Of course, Frank's success was contingent upon his hard work and determination. We will ensure that your child develops these essential qualities and with it achieve their dreams. See above for a testimonial by Frank's mother and some samples of his worksheets!
---
---
---
An A+ Science Mentality Awaits You.
---
Our private science, chemistry & physics tutors in [ifso id="1604"] do more than just tutor. They provide the necessary tools and motivation to drive your child to scientific masterdom. Don't believe us? Contact us to book your FREE First Trial Lesson.
---