---
---
---
Get Back 2 School Ready with a FREE Lesson.
---
Best Virtual Tutor Solutions in Ottawa. Fill out the form now!
---
---
---
---
---
Why In-Home Tutoring in Ottawa?
---
---
---
The City of Ottawa – Canada's Capital – is home to one of the largest student populations in North America. With over 350, 000 students registered in different schools across the region, there is an increasing average of high school class sizes, and as a result, individualized attention and assessment of students has become a challenge. Tutoring Ottawa provides students within the Ottawa area with every tool needed for them to excel. Looking for a private in-home tutor? Contact us today to book your FREE Lesson.
Students Tutored in Canada
of students went up at least a full grade
Logged Private Tutoring Hours
---
Parents in Ottawa want their children to thrive in school. But sometimes, the teaching and assessment that these kids receive in the classroom is not just enough. This is where private tutoring is required. Throughout Ottawa, there are a variety of in-home tutoring services offered by private individuals, online classifieds like Kijiji and other sources. But we are different. Our tutor does not just offer supplementary student-centered teaching, but help students succeed in life by mentoring them to think and act differently. We believe that every student, have the abilities in them to reach the height of educational masterdom. With private tutoring, students are better able to learn and achieve their full potential when they receive support from professionals under positive learning conditions. We are committed to helping young minds in primary and secondary school develop an A+ mentality which will help them succeed in every area of life.
---
---
Private In-Home Tutoring Structured for You.
Our Private Path learning strategy addresses the needs of every child. In addition to providing help in specific subject matters, our plan includes:
---
Mentorship Accelerates Learning
As your child learns in a positive environment, the process becomes fun. With praise and encouragement showered on the child regularly, he or she will no longer feel frustrated or overwhelmed with school work. More so, as the child learns about his or her academic progress, they will assume increased responsibility for their learning and education.In addition to helping young children develop the skills needed to succeed in the real world in the future, our tutors are trained to ensure this education takes place in a fun and engaging way. This will help your child discover his or her passion at an early age, and do everything to harness their maximum potential.
One-on-One Engagement
An average class size consists of 25-30 students, and this can make it difficult for a teacher to provide the kind of personalized attention students need to thrive. Over time, some students feel neglected when help doesn't come their way. A private in-home tutor in ottawa is like having a classroom teacher that does not have to worry about the welfare of other kids, but you. They will readily provide answers to any questions at any time, and go through the curriculum with you to ensure you catch up with the class. Beyond that, our private tutors will get to know the individual learning style of your child, and adjust their teaching methods accordingly.
Tutoring at a Specific Pace
Some students are fast learners while others may require a bit more patience. One of the major benefits of working with a private tutor is that your child will learn at the pace that is right for him or her. Lessons that take place in a traditional classroom are usually time sensitive. As a result, many students may be left behind since the teacher's pace may be too fast for their comprehension abilities. On the other hand, a private tutor can handle lessons at a little slower pace, allowing the student ask as many questions as he or she desires, without the pressures associated with the classroom environment.
Improved Academic Performance
Private tutoring prepares your child for tests and exams since the tutor is able to work with your child on addressing specific problem areas. More than just the lesson plan, the tutor will be able to focus on any areas that will help the student better understand the curriculum. This will include study skills, ability to prioritize, and organizational and management skills. Private tutors can also help your child overcome typically tough subject areas such as comprehension, math formulas, and language barriers.
Our In-Home Tutors in Ottawa are the best fit for your child!
---
With hundreds of hours under their belt, our private tutors know what your child needs to learn to progress to reach their goals.
---
Customized Learning Plans
Confidence Building & Mentorship
Skill Development & Problem Solving
Regular, Up to Date, Feedback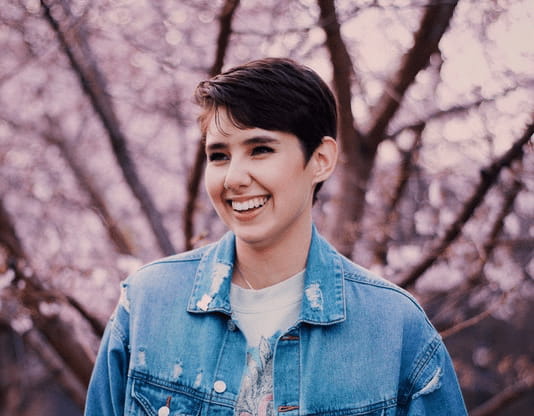 ---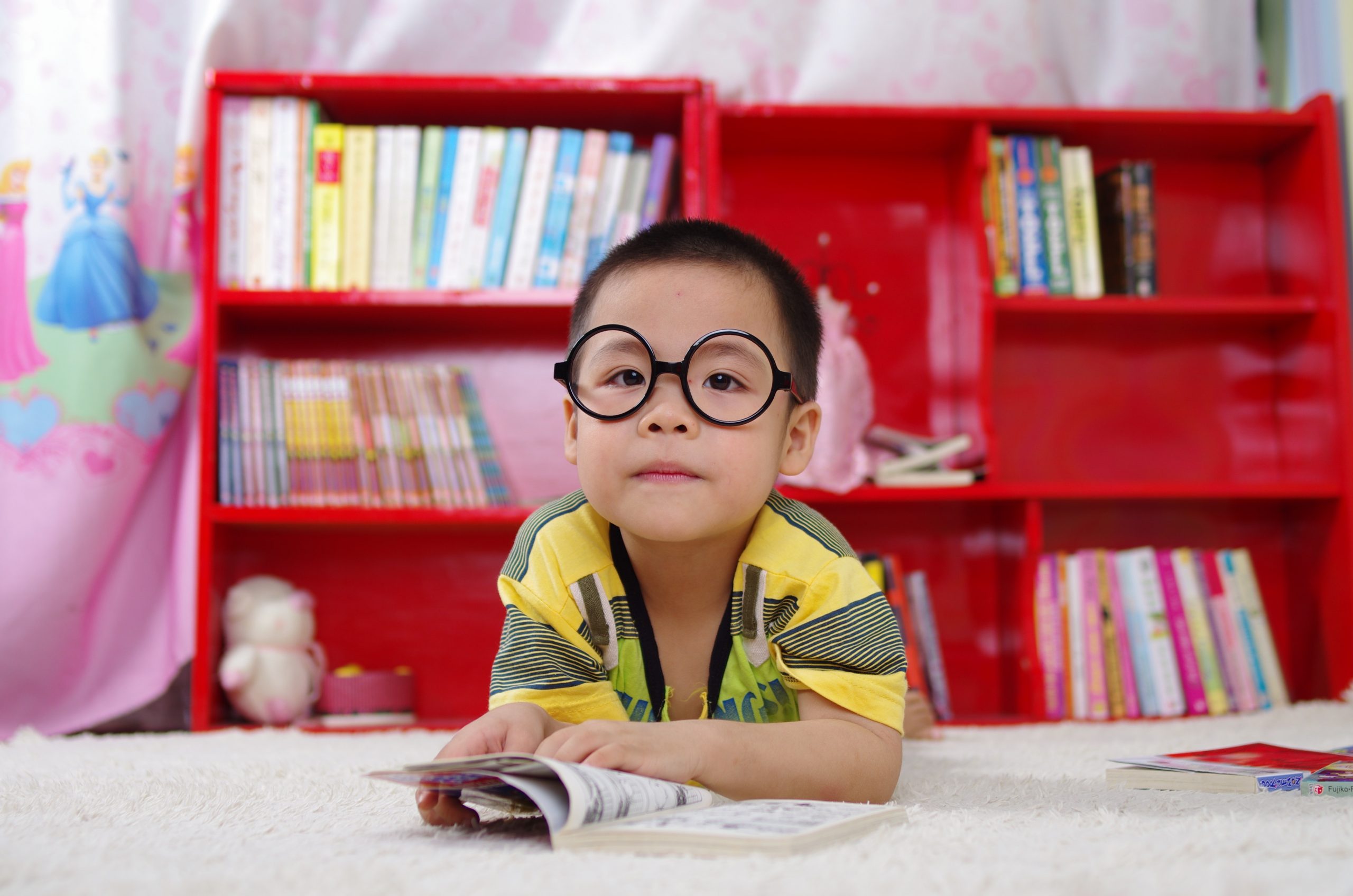 ---
---
TutorOne provides in-home tutoring services for students in Grades 1-12 looking for help in English, Maths and Sciences. We come to your home. At a time convenient for you. To help your child make sense of what he or she is learning in school. Our in-home tutors help students fill in the gaps in a student's knowledge base. We do this by helping them grasp critical learning skills. These include proper study habits, time management and special learning techniques. Above all, our team of private tutors look to cultivate A+ mentalities in the lives of each and every student. Want to learn more? Give us a try today and experience the difference!
Finding a Good Tutor in Ottawa
Our company is a full-service tutoring agency, offering tutoring in the Ottawa area and its surroundings. We offer a wide variety of programs and services for students of all ages and backgrounds. We have one of the largest tutoring departments in the Ottawa area, with a staff of over 30 tutors. We have been providing tutoring services in Ottawa for over 15 years. TutorOne Tutoring Ottawa offers a variety of services to students, ranging from individual tutoring to group tutoring. Our tutors are all certified and experienced in the area of academic, social, and life skills. Our tutors also provide extra support to students and families through counselling, homework help, and homework assistance. We are honest, reliable, and committed to the well-being of our students. Our Ottawa private tutors truly understand our responsibilities towards parents and students. Unlike many other tutoring services in Ottawa, we are fully committed to the progress of its students.
Private In-Home Tutoring in Ottawa and the GOA, personalized to your child's needs.
---
For a limited time get 100% off your first private tutoring lesson.
---
Our early skills tutoring program is focused on developing the cognitive, visual perception and fine motor skills of the young one, while addressing important areas such as number and letter recognition. The early years of children in Toronto are crucial to their attitude towards learning and education. This is why we are focused on developing important skills needed to help them achieve success in Toronto's ever evolving education system.
---
---