Get Back 2 School Ready with a FREE Lesson.
---
---
---
---
---
---
Why In-Home Tutoring in Vancouver?
---
---
---
---
Home to over 54,000 elementary and secondary school students, Vancouver is a fast-growing city with a diverse population. TutorONE provides dedicated Vancouver tutor-mentors, teaching your child critical thinking and learning skills. With Vancouver's growing diverse population, we understand how essential a personalized approach is to ensure students receive the extra boost needed to achieve academic success. TutorONE is proud to offer in-home tutoring to students in different parts of Vancouver, including Kitsilano, Dunbar, West End and Strathcona. Our tutors will assess the learning style of your child and create a customized tutoring program specific to his or her needs. If the child needs help in a particular subject, our specialized tutors can help.
Students Tutored in Canada
of students went up at least a full grade
Logged Private Tutoring Hours
Meet Our Private Tutors In Vancouver
Chris L.
High-School Math & Science Tutor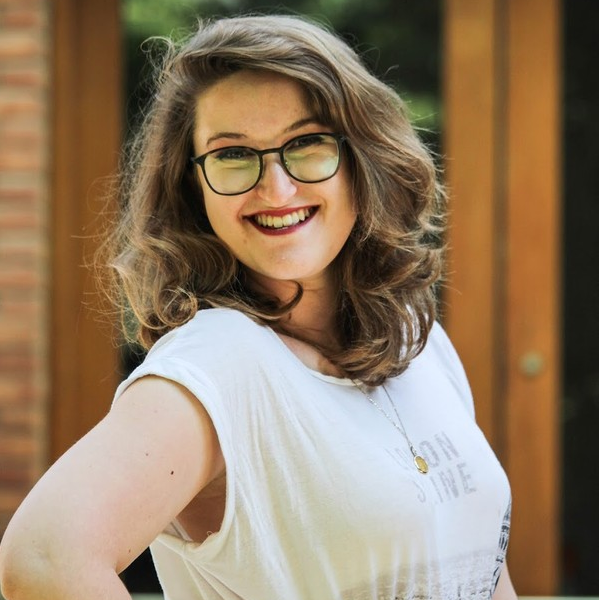 Sarah N.
English, Reading & Essay Writing Tutor
Theoni K.
Elementary Math & Reading Tutor
---
Our goal is to ensure your child is able to make sense of what he or she is learning, and can learn valuable study skills. Our tutors are committed to teaching students to enjoy the learning process so they can realize their full potential.Subjects such as math, English, science and French can be tough for many students, including those in the diverse region of Vancouver. At TutorONE, we believe in the uniqueness of each student, so we do not adopt a one size fits all approach when it comes to academic work. Our in-home tutoring program is designed help us know your child better, identify their strengths and weaknesses, and understand their learning style. This information makes it possible for us to match your child with the right tutor and develop a customized learning program that makes learning a fun and engaging experience for them.
---
---
Benefits of TutorONE's Private In-Home Tutoring in Vancouver.
Our Private Path learning strategy addresses the needs of every child. In addition to providing help in specific subject matters, our plan includes:
---
Personalized Learning
Tutors can employ a variety of strategies and techniques with one-on-one tutoring in order to provide the best possible support for the student. Whether this includes working through questions and examples, simply providing answers to the student's questions each week or offering full-type lecture session, private tutoring can be customized to suit the needs of the student. Over time, the student feels more relaxed while learning and gains increased confidence as they realize their progress.
Promotes Responsibility
Our private tutors help students recognize areas to work on regarding their personal growth. Students cultivate an attitude that takes responsibility for their studies and learning. As the student's marks begin to improve and they realize their unique skill set, they will feel motivated to continue to work hard. Over time, the student will begin to appreciate the importance of applying themselves as their commitment to learning becomes evident. This attribute is especially important for young adults as it will help position them for the future.
Freedom to Ask Questions
As the classroom is a very competitive space, students do not feel comfortable to ask the teacher questions in the midst of their peers. They are usually conservative because of the ridicule they may face if they underperform. Private tutoring, on the other hand, gives students the freedom to ask questions, whether big or small, since they will feel comfortable in the safe environment. A private tutor-mentor understands what the child is struggling with, and provides the support they need, and the child never becomes self-conscious and embarrassed.
Peace of Mind for Parents
Many parents have to struggle with tough schedules on a daily basis, making it difficult for them to create time to help their children with homework and test preparations. Unfortunately, these daily responsibilities could lead to arguments between the parent and child. A private tutor can help. To ensure your child is afforded the attention he or she deserves, a private tutor visits at a time convenient enough for the student, no matter how difficult your schedule is. This flexibility allows the family time to relax and enjoy the evenings together, while ensuring the child can learn in a positive environment.
Our In-Home Tutors in Vancouver are the best fit for your child!
---
With hundreds of hours under their belt, our private tutors know what your child needs to learn to progress to reach their goals.
---
Customized Learning Plans
Confidence Building & Mentorship
Skill Development & Problem Solving
Regular, Up to Date, Feedback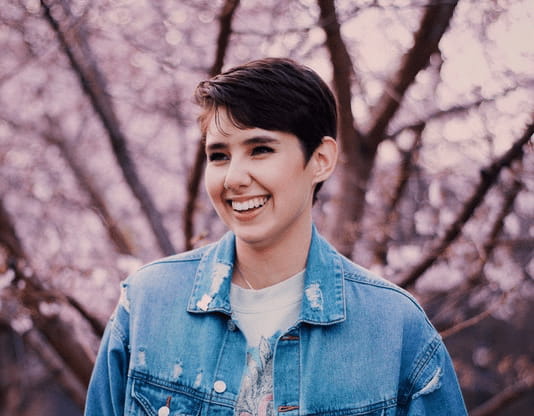 ---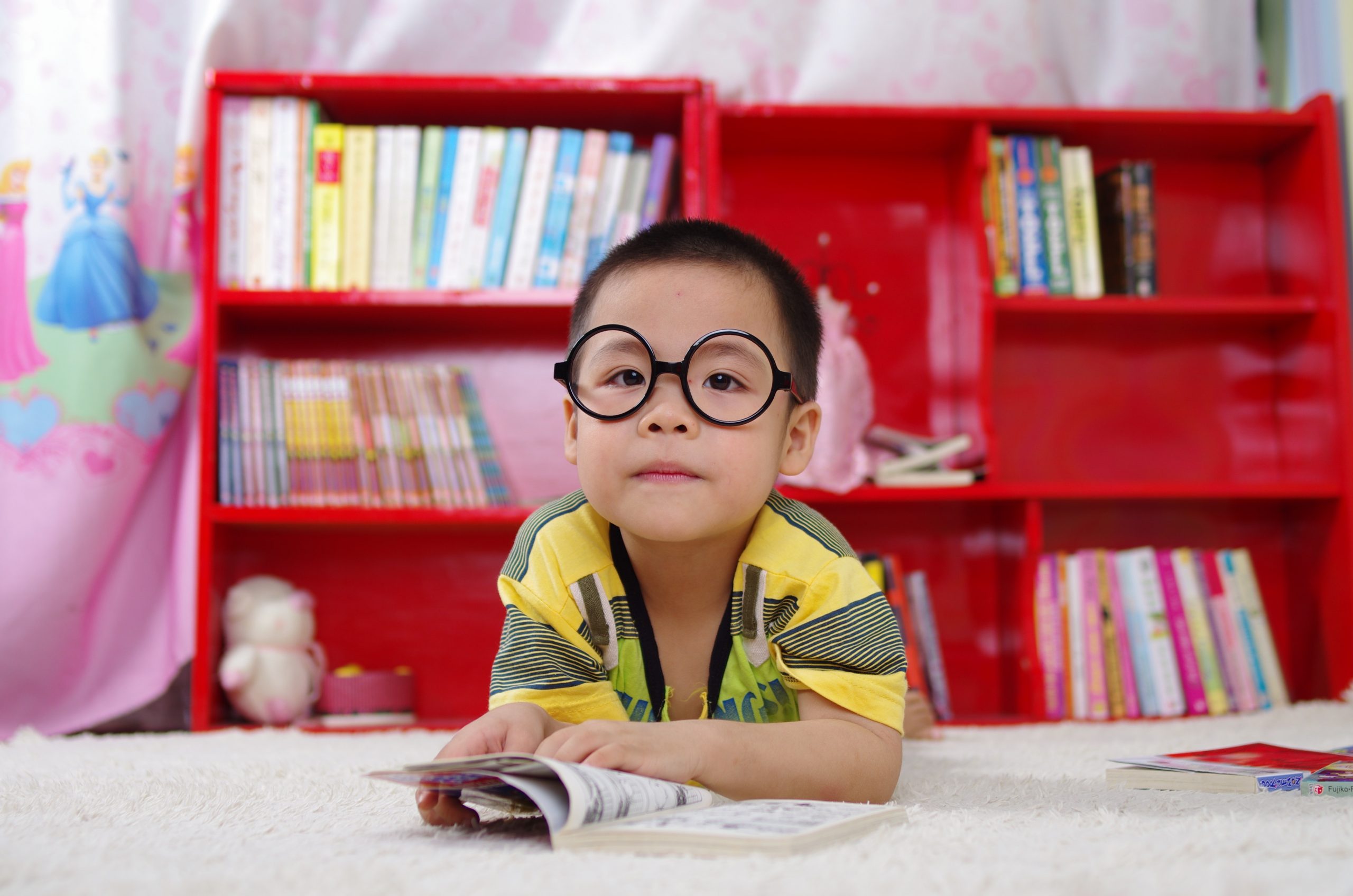 ---
---
TutorOne provides in-home tutoring services for students in Grades 1-12 looking for help in English, Maths and Sciences. We come to your home. At a time convenient for you. To help your child make sense of what he or she is learning in school. Our in-home tutors help students fill in the gaps in a student's knowledge base. We do this by helping them grasp critical learning skills. These include proper study habits, time management and special learning techniques. Above all, our team of private tutors look to cultivate A+ mentalities in the lives of each and every student. Want to learn more? Give us a try today and experience the difference!
Vancouver Tutoring Services That Parents can
Trust

.
We are trusted by thousands of parents because we have achieved great results, and we want our students to achieve great results. We are also committed to excellence in teaching and learning, and we will always strive to achieve this.  Our students are our greatest asset, and we take great pride in their success.  We strive to provide the best possible tutoring experience for our students, and we are willing to do whatever it takes to ensure that our students have a successful and fun experience. We are here to make sure that you are fully satisfied with your experience and that your child has the best possible learning experience possible. Our Vancouver private tutors truly understand our responsibilities towards parents and students. Our tutoring sessions are provided by a combination of professional and independent tutors, who work together as a team to provide the best possible tutoring experience for our students. Our tutors are certified and experienced, and have a proven track record of providing excellent tutoring. The tutors are available to provide personalized tutoring for individual students and groups.
We are dedicated to the
success

of your Child.
We are committed to our students and our tutors by the same standards. We offer a wide range of services, including tuition payment assistance, curriculum development, English language learning, private study, and summer school. We also offer a wide range of professional development opportunities for tutors and parents. Our tuition assistance is based on our commitment to your success.  We have a team of dedicated, dedicated, and experienced tutors who are dedicated to making your child's academic success a priority.  We have a dedicated staff of professional tutors who are knowledgeable about the academic standards for our students. We understand that the commitment to your child is more important than anything else. We will make sure you are happy with your child's academic progress.  We will also make sure that your child is happy and satisfied with the tutoring experience.
At TutorOne, we take our
responsibility

very seriously.
We understand that students are not children, and that they have different needs and abilities. We also understand that students need to be able to express themselves freely and confidentially, and that they need to be able to navigate the challenges of their own learning. We work with all students, regardless of age, to ensure that they can develop a positive, independent, and responsible attitude towards learning. We support students in achieving their learning goals, and we provide personalized, effective, and safe tutoring to meet their needs. We are committed to the promotion of education and to the support of learning. We believe that our students should have the opportunity to develop their skills and abilities through the pursuit of learning, and that we should be in a position to support them in achieving their goals and aspirations. We work with all students, regardless of age, to ensure that they can develop a positive, independent, and responsible attitude towards learning.
Private In-Home Tutoring in Vancouver, personalized to your child's needs.
---
TutorONE offers a variety of learning programs designed to help students excel in the classroom and equip them with valuable skills for the future. For a limited time get 100% off your first private tutoring lesson. Some of these programs include:
---
Dealing with the overwhelming pressure to succeed in high school can be tough for students, ultimately discouraging some from applying themselves if their labors do not yield the desired fruits. TutorONE aims to boost the confidence of high school students while helping them develop a strong rapport with out of our experienced tutors so they can become independent learners. Our tutors do not only focus on improving the academic skills of high school students, but ensuring they have valuable skills needed to be organized post-high school individuals.
---
---