---
Expert Homework Help from Canada's Best Virtual English Tutors.
---
---
---
---
Real Reviews

, from

Real Parents

.
---
---
---
Canada's Best Private English Tutors Live Here.
We were founded to serve students and parents. That's why our first lessons are always FREE. Yes you read that right, we give you a Free no-obligation trial lesson to see if we're the right fit. On top of that we will do our very best to connect you with the private english tutor that will mesh best with your child!
---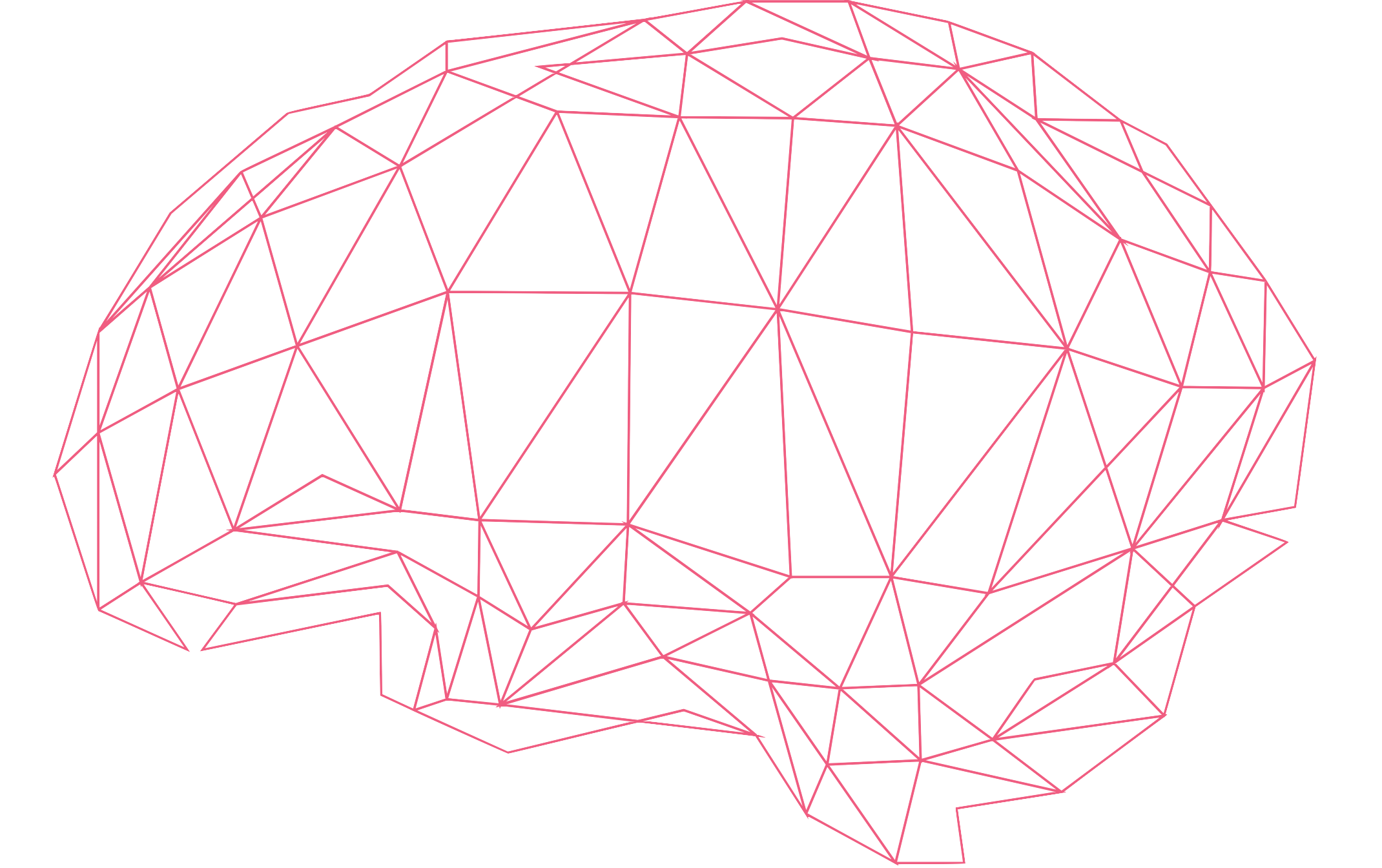 ---
Our private english tutors are here to assist all children from elementary school to high school. Depending on how many students occupy a classroom, your child may not be getting the correct help he or she needs. This is becoming a huge problem as students' progress academically. Our tutors are well-trained qualified to cover all aspects of English: from reading and comprehension to writing and grammar. Our english tutors are here to help your child fill in the gaps needed so they can achieve the success they desire.
---
Our Private Engligh Tutors Can help.
English experts who know what your child needs to know to succeed.
---
It is not uncommon to see many students struggle with English, and this may be due to a wide range of difficulties. Whether a student likes English or not, it is an integral part of their school life and the world outside it.English skills are increasingly becoming a critical factor that spells the difference between the success and failure of a child in school. As such, needing the help of a tutor is not a sign of intellectual weakness. English is a required subject to take from elementary school to high school, that will benefit students once they reach post-secondary education. At private tutors toronto, we believe in strong literary and grammatical foundations. Every child needs necessary reading, writing and English speaking skills to excel in life. Our private elementary english tutors use effective study and early learning methods to enhance literacy development. This will help your child get ahead of the learning curve! Contact one of our 8 english learning centres across Ontario and learn how we are redefining
private tutoring
. Serving Toronto, Oakville, Mississauga, Milton, Hamilton, Whitby, Ajax, Barrie, Richmond Hill, Newmarket, Vaughn and surrounding areas!
---
Essay Writing Mastery
Our ultimate goal at TutorONE is for your child to become a level 4+ writer. Our tutors will teach your child to become excellent in all writing components. As your child continues in our tutoring services, you will notice rapid improvements in not just their school assignments and homework habits but more so in their grades. There is a saying that goes, "Good players are good sometimes but great players are great all the time." Another quote, "Practice doesn't make perfect. Perfect practice makes perfect." Your child will turn out to be a great speller and a great writer that writes in proper English with proper sentences and sentence structure and grammar error free.
Grammar Checks
Grammar is one of the most important aspects of a strong literary foundation. It is the poor use of grammar now-a-days that causes students to get marks deducted from their assignments and tests. Grammar is using the correct words, distinguishing nouns, pronouns, proper nouns, verbs, adverbs and adjectives and understanding the use of punctuation marks- knowing how to use and where to put them. Our well-trained established english tutors are here to help in this aspect of English - that way your children will not have to get marks deducted in this criteria of reading or writing.
Strong Literary Foundations
At around ages 1 to 3 years, children learn the fine motor skill of using a writing tool such as a pen and doodling on a piece of paper with it. Once they reach ages 4 to 5 is where children learn to properly write. If you recall, your child may have started writing his or her name. Writing is an important skill and is required for every subject. To achieve full marks on an exam essay question, the student must answer the question in a detailed, specific and grammar error free manner. Even outside a classroom a lot of writing is done in newspapers, books, magazines, web articles, autobiographies and social media posts. We want our tutoring services to give the students we teach the confidence - that way they will be encouraged and determined to conquer any challenge in the subject of writing. As a result, our early literacy and english tutoring services are beneficial both inside and outside the classroom.
Reading & Comprehension Help
On average, students learn to read at around ages 4 to 7-years. Reading is a skill that will benefit students everywhere they go and in everything they do. Everyday, people read books, articles, blogs, TV captions, advertisements, social media postings etc. Regardless of how a student learns, our english tutors believe that every child has what it takes to reach their full reading potential. 2 methods that can be applied to reading is consistent practice and a positive attitude. In other words, this instilling an A+ mentality while developing A+ habits. The best part about these methods is that it requires no talent or giftedness. There are students struggling in the subject of reading. There are some who are successful in reading out words well but have a hard time in the comprehensive aspect. Not every enjoys reading. However, it is an important skill to have and develop especially in today's world.
---
"Her essay writing skills have improved dramatically in just 6 short weeks."
---
English Tutors in your region for All Grades K-12.
Our In-Home English Tutors in [ifso id="1604"] are masters of reading, writing and literary comprehension. Our english tutors are patient and will work with your child until the light bulb goes off!
---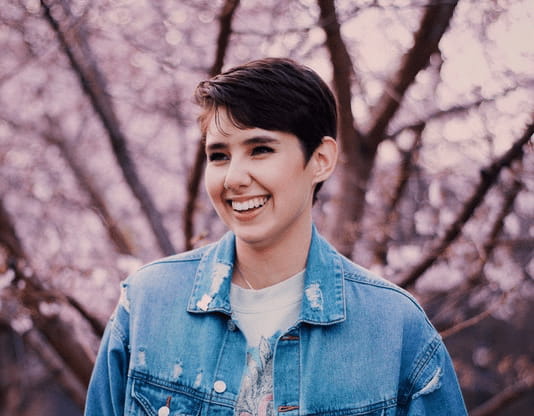 ---
Grades 1-5 Reading & Comprehension
Our reading tutors are here to teach all elementary school-age children how to become elite reading tutors. There are multiple students that each display their own style of learning. As a result, your child may not be getting the proper help to support his or her learning. This is becoming a learning setback. Our reading tutors are well-trained and accomplished to cover the aspects of reading: sounding out letters, pronunciation, vocabulary-how to use a dictionary and thesaurus, figure of speech, accents, vowels, summaries, main ideas and the use of silent letters in words. Imagine taking a reading test and saying certain words wrong because you pronounced the letters that were supposed to be silent Marks and points can be taken away due to poor pronunciation. Private English tutors toronto are here to assist your child in any areas of reading needed, that way he or she can become an elite reader.
---
---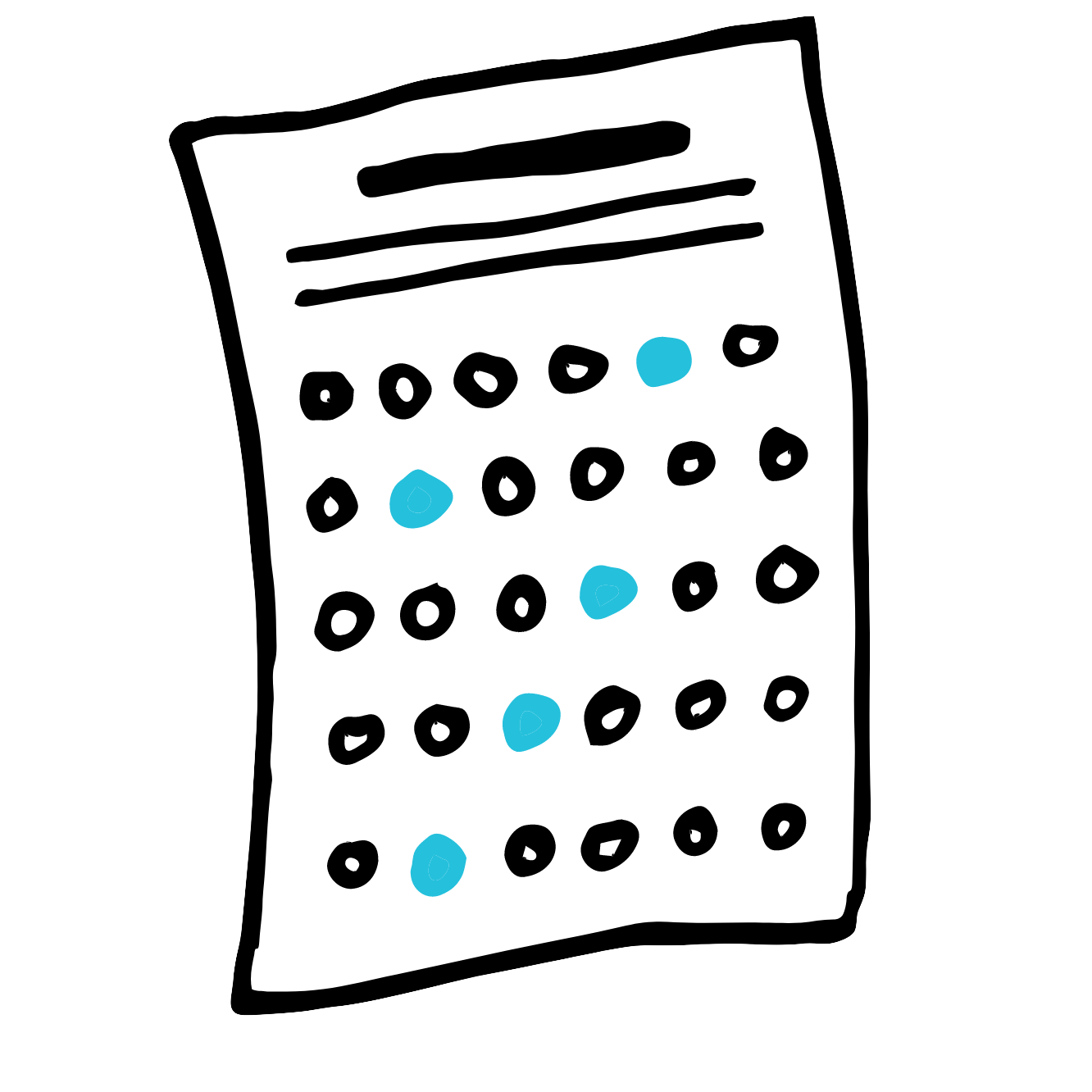 Grades 6-8 Speech & Essay Writing
Our english tutors are qualified and knowledgeable to teach the grade school writing components: vowels, spelling, grammar, punctuation marks, how to write paragraphs and essays etc. Just because a student is falling behind it does not mean that they are not smart. We believe that every child is smart and can achieve that desired A+.
---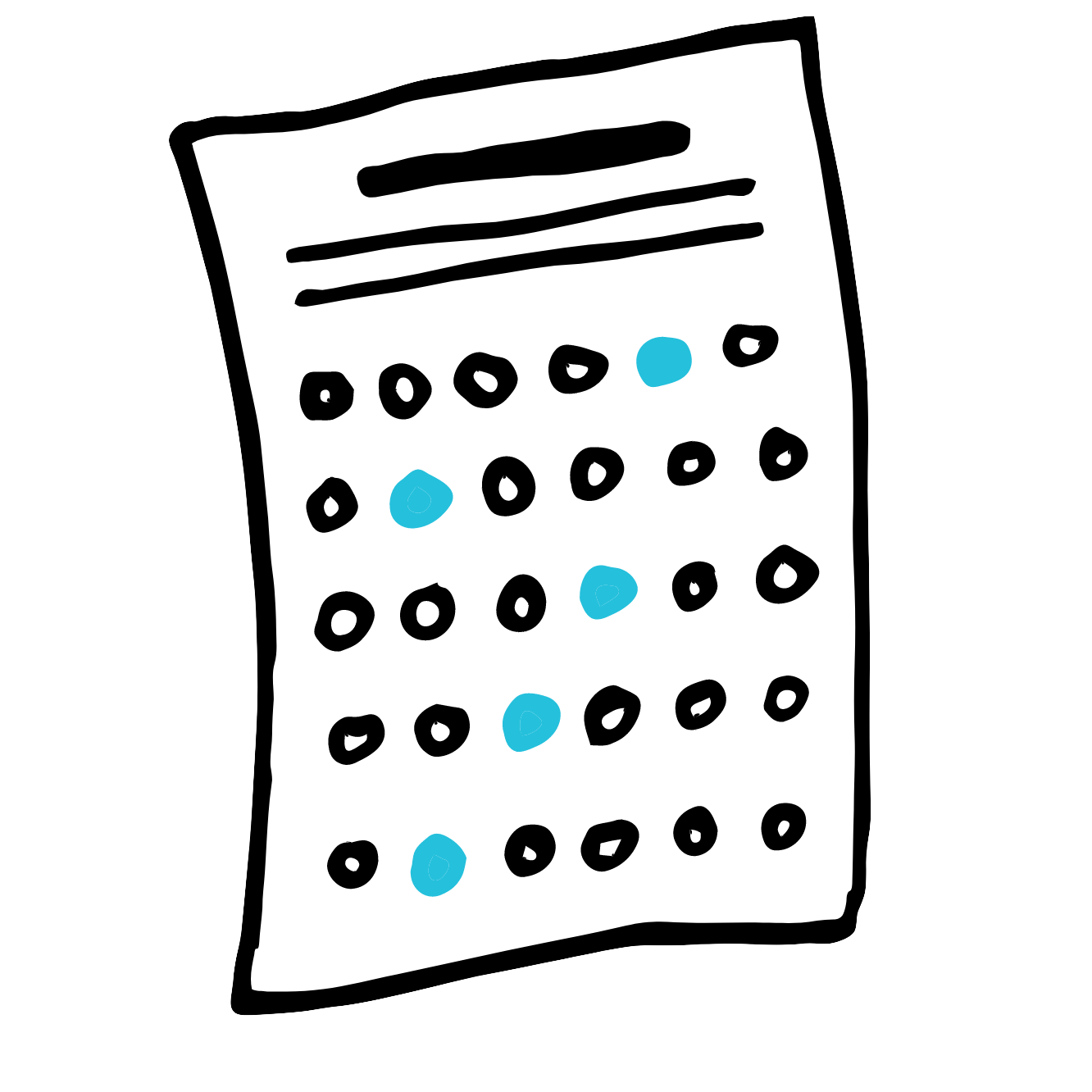 Grade 9-12 Literature & Essay Writing
High school english covers material such as reading, comprehension and the more intermediate writing assignments. Our private english tutors teach high school students how to carefully assess the literary landscapes of literary works. From analyzing Romeo and Juliet in Grade 9 to learning about tragic comedies and other literary masterpieces in Grade 12, our high school english tutors have mastered each aspect of high-school english curriculum. We are ready to teach them how to properly dissect and analyze literary materials and devices. We will teach them how to pay attention to key points of stories, plays and films , and help them understand the literary devices used. On top of that - our tutors have mastered essay writing at the best post secondary arts programs in the province and are ready to help your student master essay and article writing in all its forms.
An A+ Literary Mentality Awaits You.
---
Our private english tutors do more than just tutor. They provide the necessary tools and motivation to drive your child to literary masterdom. Don't believe us? Contact us to book your FREE First Trial Lesson.
---