---
---
Get Back 2 School Ready with a FREE Lesson.
---
Best Private In-Home Science, English & Math Tutors in [ifso id="1590"]
📱 Best Virtual Tutors in [ifso id="1590"].
Call +1 (778) 655-5275 Now!
---
---
---
Why In-Home Tutoring in [ifso id="1590"]?
---
---
As parents, we want what is best for our children. Like every good parent, you want your child to do well in school. You desire to help them navigate through difficult academic challenges. You want to see them achieve great things as grown adults. When a child feels confident in their academic abilities, that confidence easily spreads to other important aspects of life. This ultimately sets the tone for their continued future successes. Most elementary school and high school teachers in Canada, do the best they can do to help their students excel. But many times they fall short. With limited resources and ever-increasing class sizes, students get left behind the rest of the class easily. They may miss out on establishing proficiency required to master critical subjects like math, English and Science. This leaves parents with the unenviable task of finding a qualified in-home tutoring professional in Vancouver and the rest of Canada. TutorOne In-Home tutors are here to help YOU with that daunting task!
of students went up at least a full grade
Logged Private Tutoring Hours
Meet Our Private Tutors In [ifso id="1590"]
Chris L.
High-School Math & Science Tutor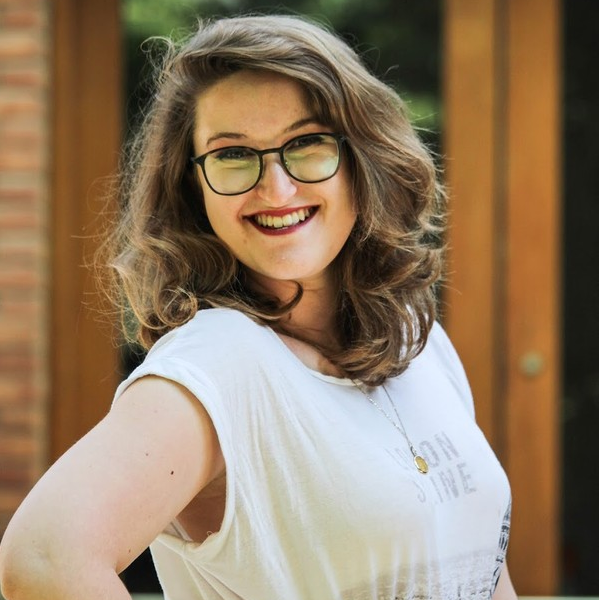 Sarah N.
English, Reading & Essay Writing Tutor
Theoni K.
Elementary Math & Reading Tutor
---
TutorOne has been incredible for my daughter! She is in grade 11, and, in preparation for becoming an environmental scientist, is taking biology, chemistry, physics and math, among other courses. I had called TutorOne, based on online reviews, in a panic, as my daughter had a huge math test coming up, and her previous tutor had become unexpectedly ill, and could not continue anymore. I was amazed that Sarkhan was able to accommodate my request for a tutor on the same day! The tutor that was assigned to us, Denny, is fantastic and multi-talented! He helps my daughter with ALL the sciences and math, and has a wonderful way of explaining things, with examples and details. He is friendly, extremely knowledgeable and oh so patient! Denny's help has made all the difference for daughter. Her grades have gone up substantially, and she feels a lot more confident. My daughter and I both feel so lucky to have discovered TutorOne, and especially Denny! We hope he can stay with us for her grade 12 as well! With much gratitude and appreciation.
---
---
Private In-Home Tutoring in [ifso id="1590"], Structured for You.
Our Private Path learning strategy addresses the needs of every child. In addition to providing help in specific subject matters, our plan includes:
---
Early Skills & Accelerated Learning
Most parents in [ifso id="1590"] do not necessarily think about hiring a tutor for their child in the preschool age bracket. After all, their teacher will teach them all they need to know once they are in school, right? But there are a number of reasons why a growing number of parents are getting to appreciate the value of early and accelerated private tutoring. Children are natural learners. Starting their educational journey early will make for a stronger foundation that will prepare them for their academic life in [ifso id="1590"] and beyond. Laying the early foundation with valuable learning skills will indeed set your children up for success throughout their career in academics.
Expert Homework Help
While your child may not appreciate it now, homework is a key part of their education. Homework is difficult to complete correctly without a proper classroom structure. Additionally, parents may not know everything the teacher expects their children to finish. Our Homework help services is designed to make your child's homework time less stressful. This ensures that they get the help they need and build valuable skills in self-discipline, concentration and organization. A private tutor in [ifso id="1590"] from TutorOne can help your child in subjects where he/she is struggling. In addition to this, our private tutors provide practice questions, build organizational and time-management skills, and prepare for tests and exams. Overall we provide strategies that will make your child become more self-disciplined, giving them the confidence to tackle their homework on their own.
Best High-School Tutoring
Our private tutors in [ifso id="1590"] provide customized learning plans for each high-school student. Our tutors ensure you know the fundamentals of their desired educational goal and provide you with effective study strategies. At TutorOne, we understand that every student has different learning needs, which is why our private high-school tutoring plans are unique and personalized for each student. Our in-home tutoring process involves an assessment, precise tutor matching and support throughout your private tutoring sessions. This strategy and our commitment to student success has earned us a high satisfaction rate in Toronto and abroad. TutorOne has become the one-stop private tutoring centre for parents and students in [ifso id="1590"] because we make learning personal, impactful and fun.
Our In-Home Tutors in [ifso id="1590"] are the best fit for your child!
---
With hundreds of hours under their belt, our private tutors know what your child needs to learn to progress to reach their goals.
---
Customized Learning Plans
Confidence Building & Mentorship
Skill Development & Problem Solving
Regular, Up to Date, Feedback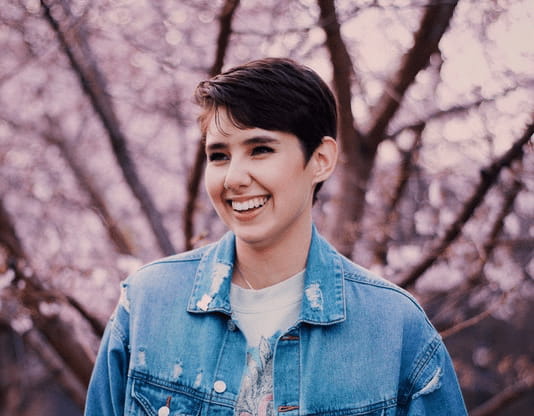 ---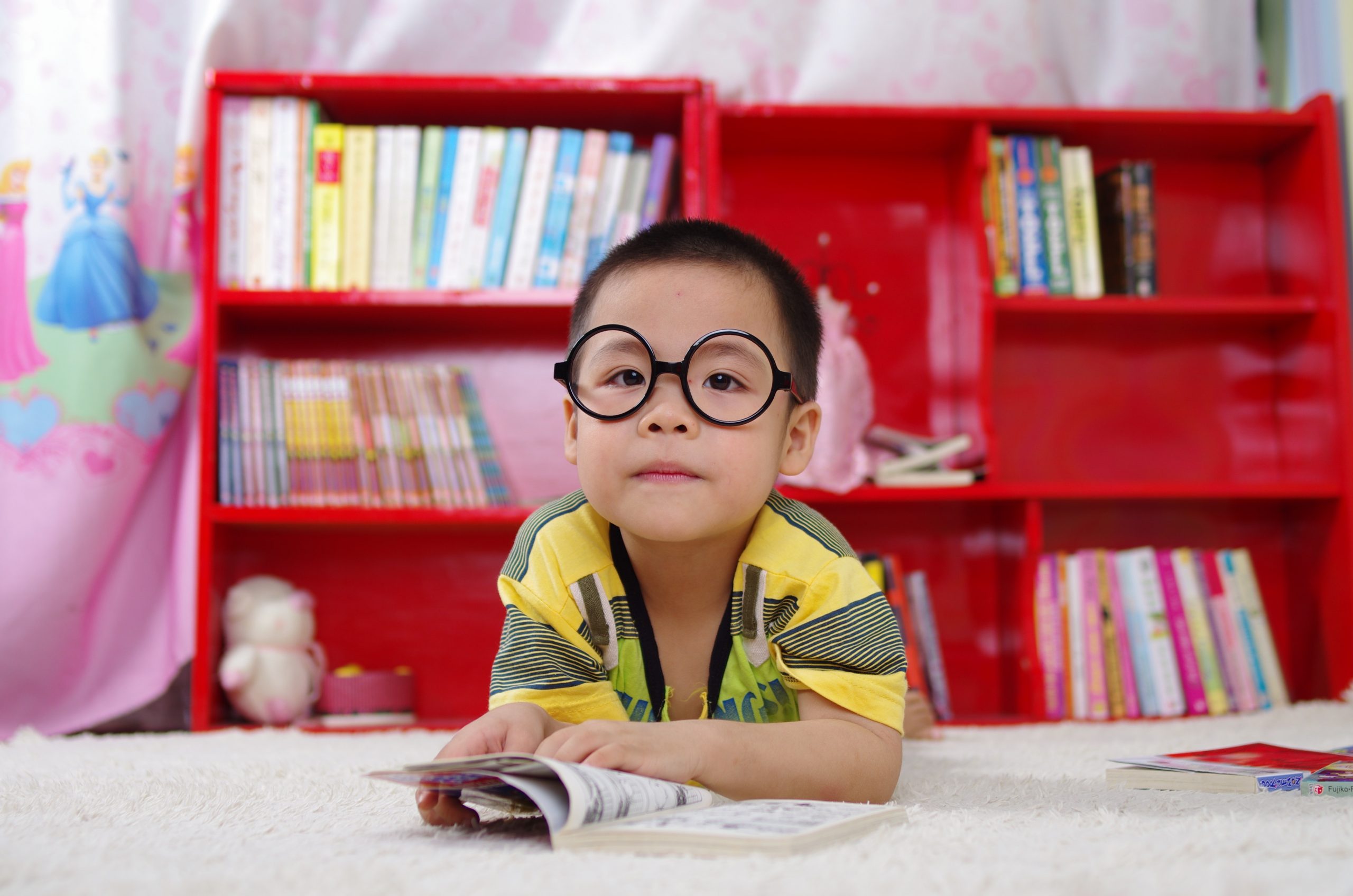 ---
---
TutorOne provides in-home tutoring services in [ifso id="1590"] for students in Grades 1-12 looking for help in English, Maths and Sciences. We come to your home. At a time convenient for you. To help your child make sense of what he or she is learning in school. Our in-home tutors help students fill in the gaps in a student's knowledge base. We do this by helping them grasp critical learning skills. These include proper study habits, time management and special learning techniques. Above all, our team of private tutors look to cultivate A+ mentalities in the lives of each and every student. Want to learn more? Give us a try today and experience the difference!
Private In-Home Tutoring in [ifso id="1590"], personalized to your child's needs.
---
For a limited time get 100% off your first private tutoring lesson.
---
Through our personalized private tutoring processes, we are able to match each student with a private tutor who complements their learning style, personality and educational goals. This customized learning plan is designed to incorporate the child's current curriculum, so they don't just learn and apply the content of the material, but take responsibility over their education. A typical classroom accommodates a ratio of one teacher to about thirty students. In this environment, attending to the individual needs of each student can be a challenge for any teacher. But by working one-on-one with a student, our tutors can assess a student's abilities and identify the strengths and areas they are experiencing difficulties. This way, the tutor can create a practical action plan to guide the student towards tackling academic challenges and success in school.
---
---